Senior Engineer Director / Backend Data Layers
AVAST Software (CZ)
About
I used the study of information and control systems, specifically software engineering, in practice in the development of applications designed for desktops and web applications and services, especially scalable backend services and their data layers. Over time, I began to coordinate individuals and teams and communicate with business, customers or other stakeholders. I work mainly in the areas of digital publishing, online marketing and cybersecurity. In my free time, I actively contributed to the community, led the development meetup webup and co-organized Startup Weekends. At the same time, I was a mentor for incipient business attacks.
Disaster Management & Sustainable Development
KAJO (SK)
About
Has a master degree in Disaster Management & Sustainable Development with the dissertation on Children's Risk Perception and Hazard Knowledge Acquisition. Her present research interest is mainly related to cross-scale Disaster Risk Reduction with particular focus on people-centered approaches for development and disaster risk reduction and in the (inter)linkage of different scales. Her experiences include a traineeship at the European Commission's DG Joint Research Center working on the development of a multi-scale vulnerability index in support of the identification and reduction of risks in Europe.
Architect – Head of LIMINAAL ARCHITECTURE,
Rotterdam (NL)
About
Jozef has acquired his experience while working with Rem Koolhaas at OMA in Rotterdam NL, at Bogle Architects and Building Desings in London UK and ran AUAOAY studio focused on contemporary architecture, design and research in Prague CZ. His portfolio contains a wide range of work from the design of indoor and outdoor facilities through projects of family houses, mixed use buildings to urban planning, master planning and competitions – as well as various kinds of research and essays. His work ethos is based on continuous testing and trying designs in a broader context – he considers himself an open and logical thinker with progressive, environmental, but mostly positive approach.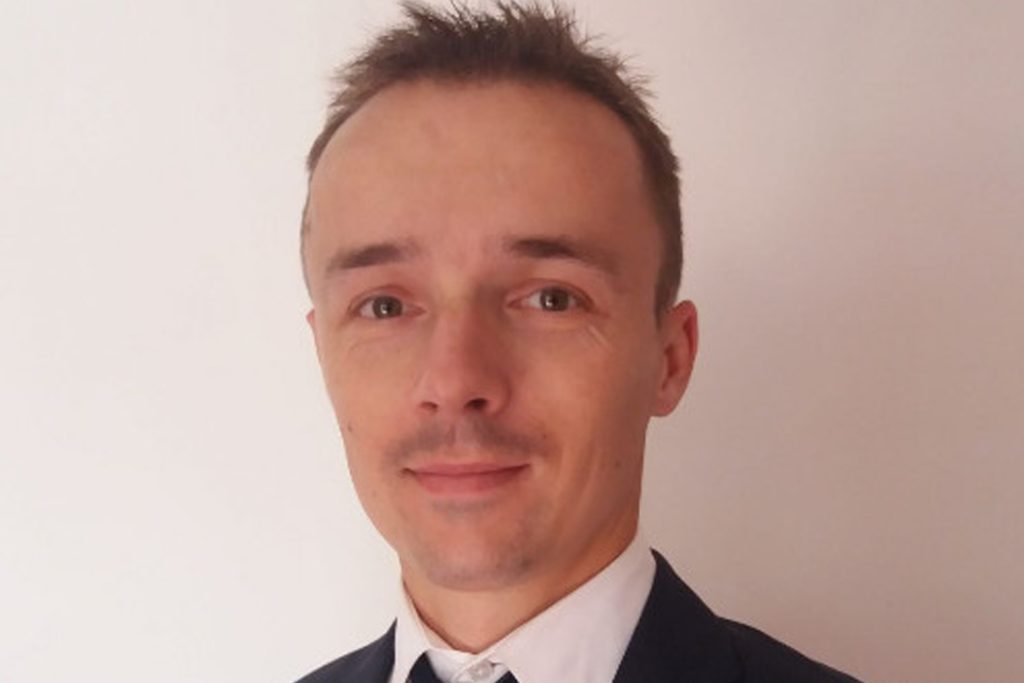 Geospatial data management & visualization
KAJO (SK)
About
Holds PhD degree in domain of geospatial data management from Faculty of Geodesy and Geoinformatics, University of Zagreb, Croatia. His main focus is geospatial data management, development of geospatial services in Python programming language, visualization of geospatial data in open-source application GeoServer and custom visualization of geospatial data in JavaScript libraries such as OpenLayers.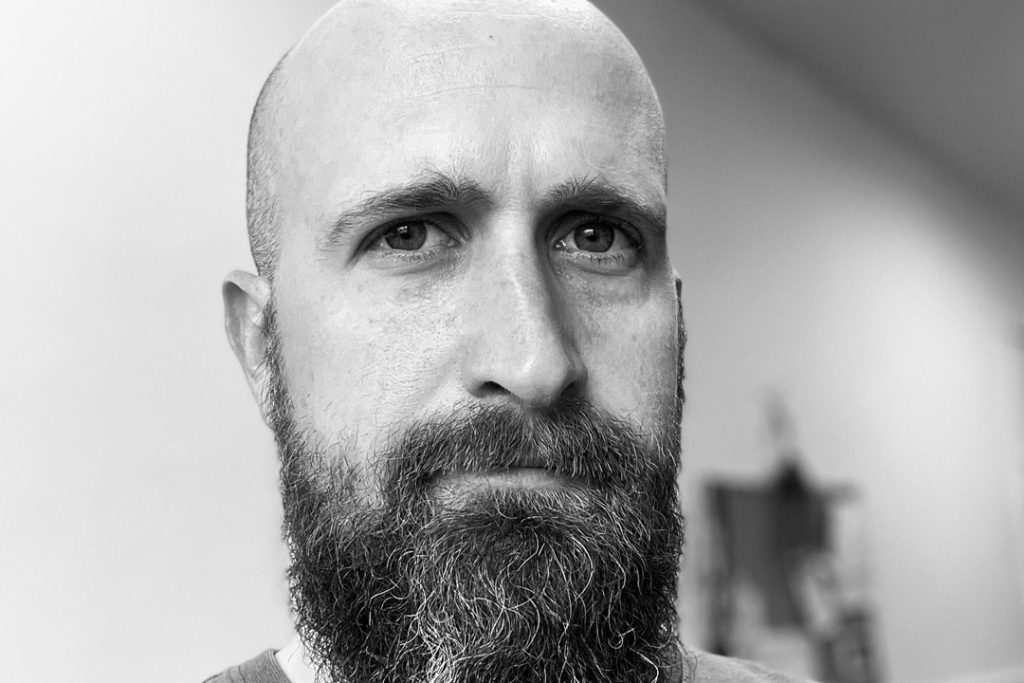 Geospatial Data Consultant & Researcher
About
Research and geospatial data consultant focusing on open mapping tools and the use of GIS and OpenStreetMap in regional development. He holds PhD in Regional Geography and Regional Development at the University of Prešov, where he is trying to develop community-based GIS activities with an emphasis on regional strategic planning. While using tools such as Mapathons or other open tools to bring good quality spatial open data. Same, within the Catching-Up Regions project, he is engaged in deploying Spatial Data Infrastructure for two Slovak regional administrative.