IT expert & Researcher
Head of Computer Networks Laboratory
Technical University of Košice
About
Expert in field of ICT, creative thinker and experienced project manager. He is expert in multimedia technologies, computer networks and cybersecurity solutions. Now he is Head of Computer Networks Laboratory at Technical University of Košice. And he is passionate about technology and innovation.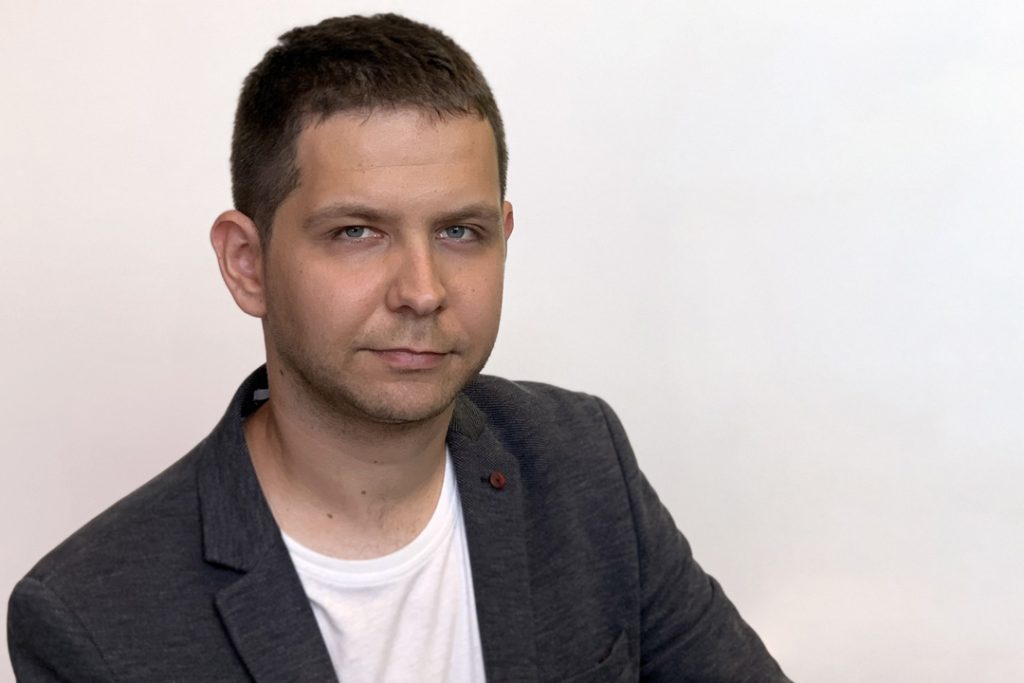 Computer Scientists
Technical University of Kosice
About
Has got his Ph.D. in Computer Science at the Technical University of Kosice. He's currently an assistant professor at the same university, teaching Computer Networks courses. Being a member of the Computer Network Laboratory, Ondrej is also a qualified instructor trainer (ITQ) of the Cisco Networking Academy program. Over the years has mentored, both as supervisor and consultant, almost 100 final theses. Ondrej has been involved in several international and national research projects (H2020 MIDIH, EEN, IT AKADEMIA, TECHNICOM, …). His scientific research interests include computer vision, e-learning, computer networks, and the design of educational materials.
Business Development
Manager DTIT s.r.o.
About
An executive member of innovation center of Deutsche Telekom IT Telecommunication Slovakia s.r.o. Experienced professional focused on innovation strategies and business development. Alica worked with several StartUps, universities, local municipalities on different challenges to help them achieve most potential values of their products. Alica's areas of expertise include: validation of potencial product, legal backround of developing and protecting rights of product,market research, customer feedback and expectation.
About
Peter Soltes is a CEO of Promiseo. Promiseo is a digital agency, Premier Google Partner since 2015 and the only member of Assosiation of Digital and Marketing Agencies of Slovakia that is based in Kosice. Peter is active also in several different companies and is also investor in several start-ups. He was listed in Forbes 30 Under 30 and is Board Member of Kosice IT Valley. He combines skills in marketing with business knowledge.